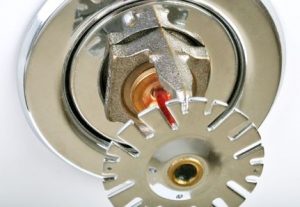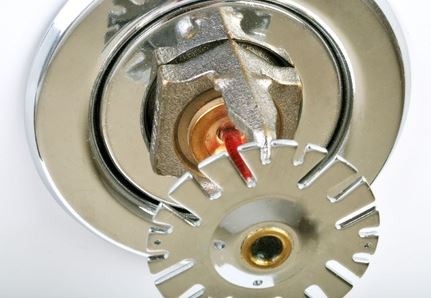 Are you interested in adding to the current value of your home? One of the quickest ways to do it is by installing a residential fire sprinkler system. A typical fire sprinkler system can stop a fire from spreading throughout a home in about 90 seconds and help you avoid major damage to your home. However, outside of making your home substantially safer, a fire sprinkler system will also be a very valuable feature when you go to sell your home one day, which is why you should consider installing one.
Home fire sprinklers cost on average $1.35 per square foot. This is comparable in cost to carpet upgrades, paving stone driveway or a whirlpool bath.
24/7 PROTECTION FROM FIRES
Some homeowners shy away from installing fire sprinkler systems in their homes because they believe they could ultimately do more harm than good. This could not be further from the truth. Today's residential sprinkler systems are designed to protect homes 24/7/365 and feature a series of sprinklers strategically placed throughout homes and connected by plastic pipes that are tied into a home's water main or a storage tank.
Sprinklers are temperature-sensitive and are set to spring into action when a part of your home reaches between 135 and 165 degrees Fahrenheit, and despite what you may have heard, only the sprinkler or sprinklers closest to a fire will go off, so you will not have to worry about your entire home getting wet during a fire. Furthermore, smoke, steam, and cooking vapors will not be a cause for concern, as they will not result in your fire sprinkler system turning on. Fire sprinkler heads can be recessed, have cover plates or be custom colored to fit the aesthetic of your home.
FIRE SPRINKLER SYSTEMS SAVE LIVES AND PROTECT HOMES
More and more people are putting residential fire sprinkler systems into their homes to keep their families, their possessions, and their properties as safe as they can be. You can install one in your home today and get an excellent return on your investment one day when you decide to sell your home. To get more information about residential fire sprinkler systems, call Davis Ulmer at 877-691-3200 to learn about the options for your specific home.
Davis-Ulmer Fire Protection is a full-service fire protection company that works with properties all over the Northeast region of the United States.